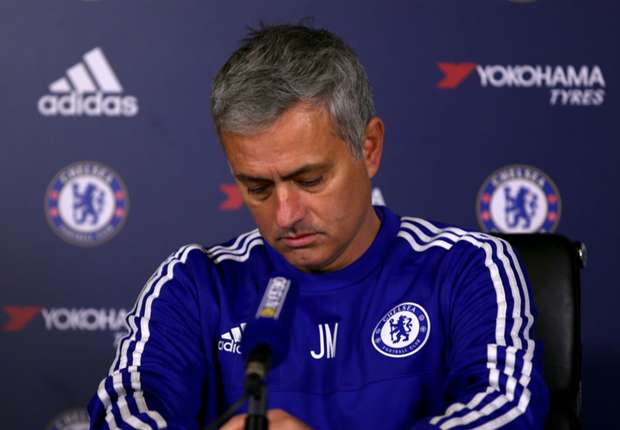 The Portuguese is a proven winner but his reputation has been severely damaged by the events that led to his sacking at Chelsea - is he now too big a risk for Europe's elite?
Jose Mourinho had few worries about his employment prospects during the tail end of his first spell in Chelsea. "If the club decide to sack me because of bad results, that's part of the game," he reasoned. "If it happens, I will be a millionaire and get another club a couple of months later."
Things are different now, though. Having been sacked for the second time by the Blues, Mourinho faces an unusually uncertain future. Other clubs will doubtless come calling - but the stark reality that the Portuguese must quickly face up to is that few, if any, will be members of Europe's elite.
Ever since he led Porto to Champions League glory in 2004, Mourinho has had his pick of the game's greatest clubs. He could essentially choose his own career path, and with each title won, he only gained greater control of his own destiny. Or, at least, that's how it seemed.
It must be acknowledged that Mourinho picked up more fines than he did trophies during his first spell at Chelsea, and subsequent stints at Inter and Real Madrid. Consequently, while he fully expected to be offered the Manchester United job when Sir Alex Ferguson announced his intention to retire at the end of the 2012-13 season, Mourinho's questionable character ultimately went against him and the Red Devils instead turned to David Moyes.
The former Everton boss proved a disastrous choice but nothing has happened in the interim to suggest that United regret overlooking Mourinho, who deliberately, cynically and shamelessly courts controversy in the media to distract attention away from failings elsewhere.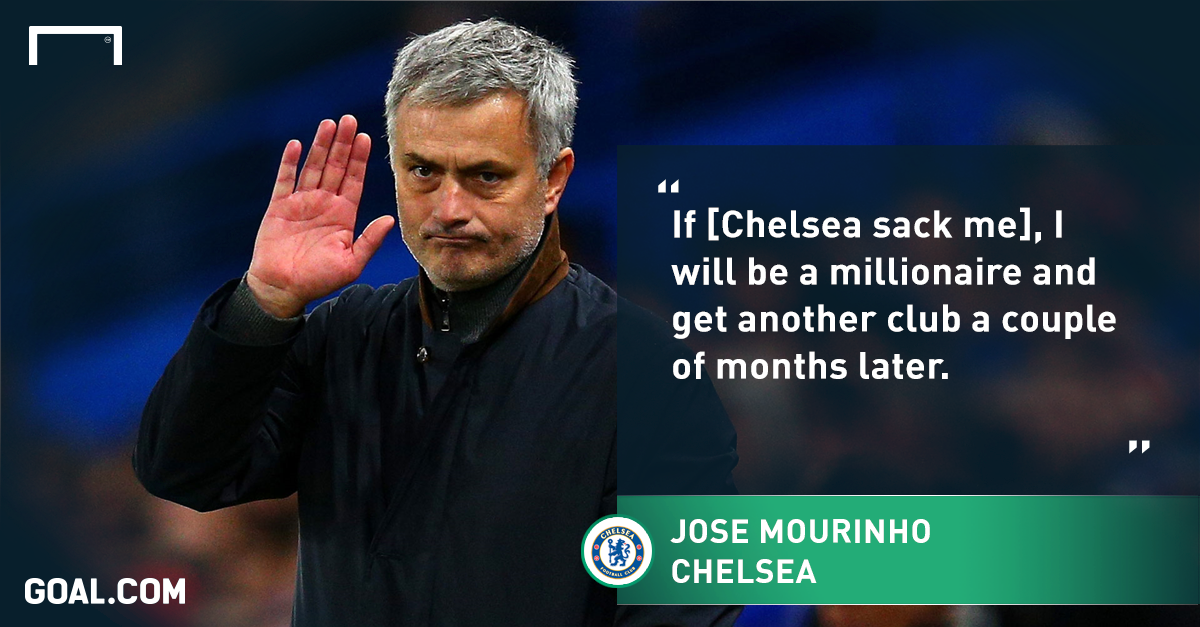 Such antics did not sit well with the board at Old Trafford. Nor did the fact that Mourinho disgraced himself during a Clasico in 2011 by eye-gouging then-Barcelona boss Tito Vilanova during a touchline brawl. "A United manager wouldn't do that," Bobby Charlton told
The Guardian
. "Mourinho is a really good coach but that's as far as I would go really... He pontificates too much for my liking." The United legend then went even further, claiming that while Ferguson admired Mourinho, "he didn't like him too much."
According to one biography, Mourinho, supposedly one of the most fearsome men in football, was reduced to tears by the criticism. He decided to seed 'home' comforts and when his time in Madrid ended in acrimony, having lost almost the entire dressing room at the Santiago Bernabeu, he returned to Chelsea.
The Blues won the Premier League in his second season back at the Bridge, but this term the Blues imploded - and it was all Mourinho's fault. First, he publicly humiliated physio Jon Fearn and first-team doctor Eva Carneiro, with the latter eventually departing the club in acrimonious circumstances. Then, he turned on his players, claiming after Monday's loss at Leicester that he felt "betrayed" by them. Yet it was he who had betrayed them by publicly criticising them.
And this is the thing. This is not the Mourinho of old, the one who turned players into soldiers, willing to follow out whatever he asked of them on the battle field. "I was ready to kill and die for him," admitted former Inter
trequartista
Wesley Sneidjer.
Instead, he spread nothing but hate during his time in Spain, transforming Clasicos into such bitter affairs that it led to problems for Spain boss Vicente Del Bosque, whose key players from Madrid and Barcelona had come to despise one another.
Things were no better at the Bernabeu, of course. Mourinho made enemies of Iker Casillas and Sergio Ramos - and even compatriots Pepe and Cristiano Ronaldo. In that context, what eventually unfolded at Chelsea should not have come as a surprise.
Once again, he lost the support of his players. Once again, he pinned the blame on them. Once again, Roman Abramovich decided that enough was enough. The big difference now, though, is that Mourinho is joining the dole queue at precisely the wrong time. There are no 'big' jobs available - at least not to someone like him.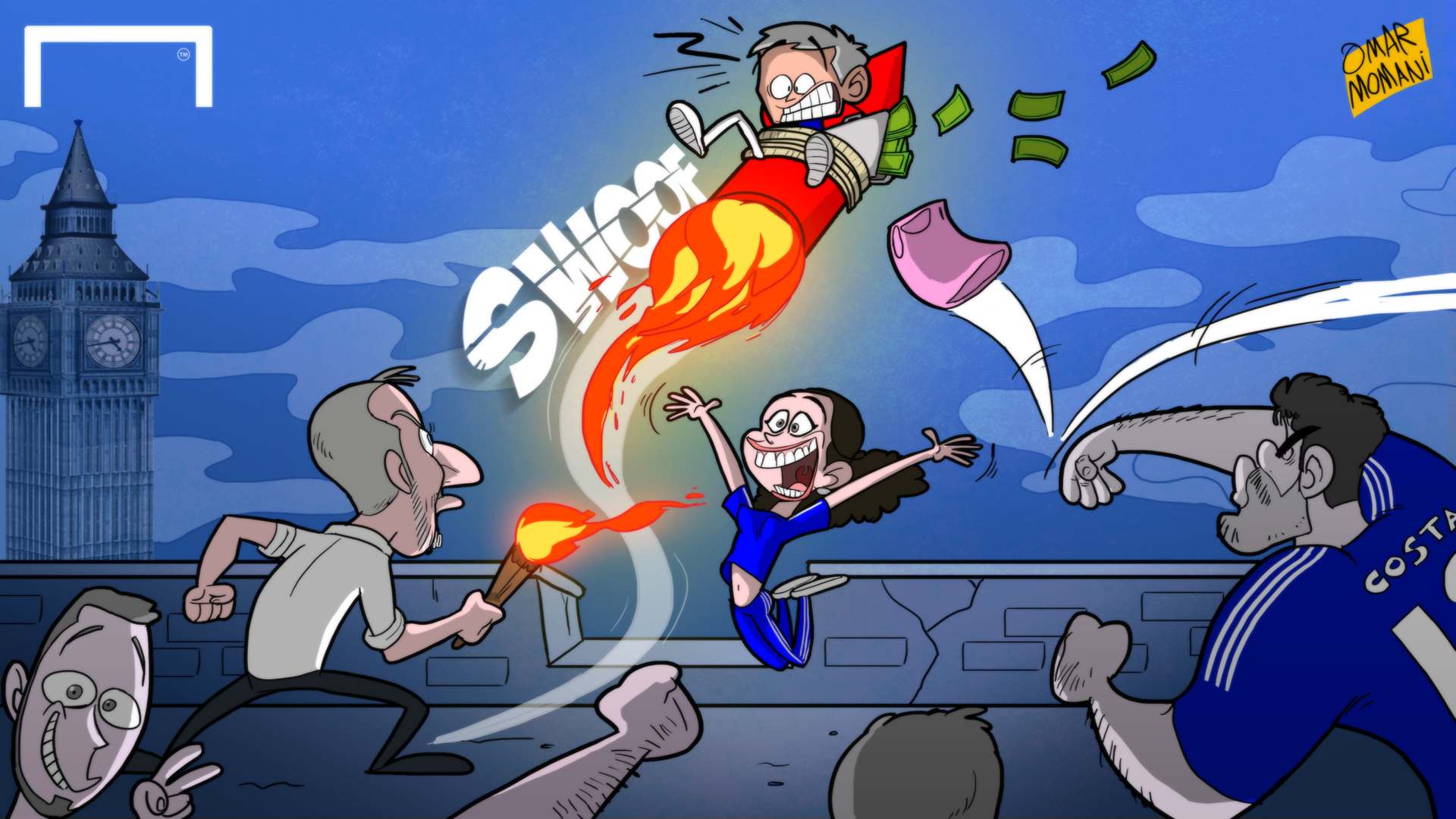 Mourinho has often spoken of his desire to return to Inter but Roberto Mancini has the resurgent
Nerazzurri
riding high at the top of Serie A. Besides, the only side in Italy that could match Mourinho's lofty ambitions are Juventus, who have recovered from a dismal start to the season and are now back on track in their bid for a fifth successive
Scudetto
- and second in a row under Massimiliano Allegri.
There will soon be a vacancy at Bayern Munich, of course, with current coach Pep Guardiola set to announce that he will leave the Allianz Arena when his contract expires at the end of the season. However, the Bavarians would have no interest in Mourinho because his footballing philosophy is as unattractive as his character. After all, they still have very unhappy memories of Louis van Gaal in Bavaria.
Of course, Van Gaal himself is under pressure at Old Trafford. But would it make any sense for Manchester United to get rid of the Dutchman - because the natives are bored to death by his unadventurous brand of football - and then turn to Mourinho?
Manchester City would have the kind of money that Mourinho has benefited from elsewhere to win titles but the Etihad outfit have already set their sights set on Guardiola, a coach who is not just respected by those within the footballing community, but also revered.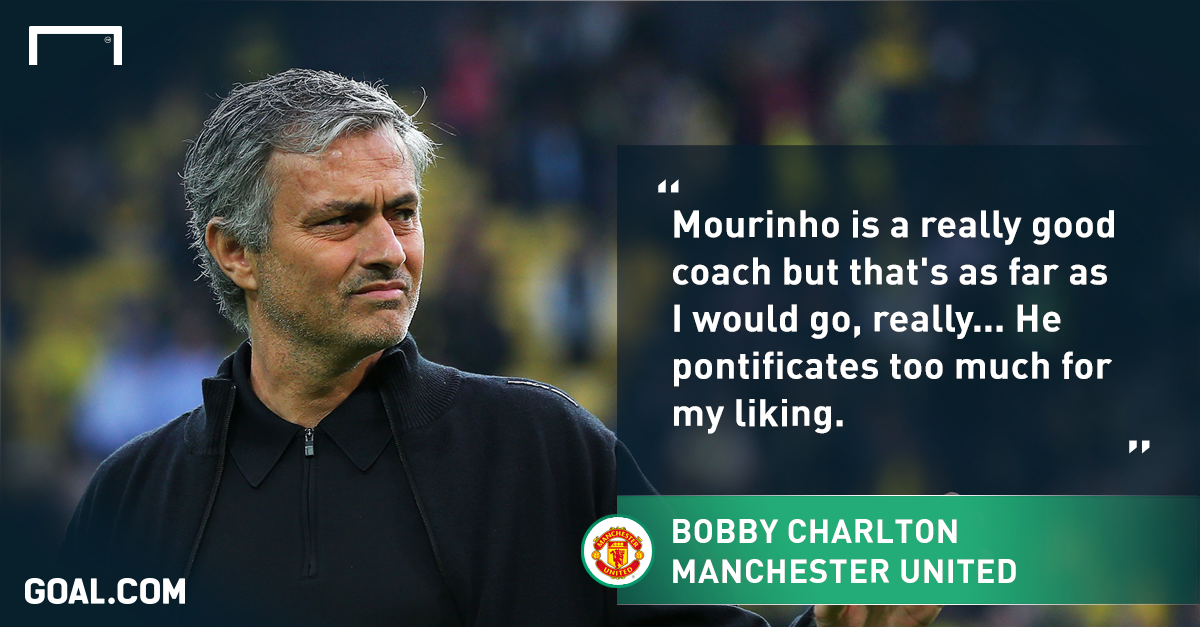 Cash-rich Paris Saint-Germain would also appeal to Mourinho but the Ligue 1 champions are almost certain to renew the contract of Laurent Blanc, who led the club from the French capital to a domestic treble last term.
Even if Luis Enrique hasn't always enjoyed the most rock-solid relationship with the powers that be at Barcelona and could conceivably move on at some point in the not-too-distant future, the treble winners would have no interest in a former employee still derogatorily referred to as 'The Translator' by some supporters at Camp Nou.
A return to Madrid is not out of the question. President Florentino Perez is certainly not against the idea, particularly as his patience with Rafael Benitez is already wearing thin. However, given how Mourinho's first spell concluded, it seems unlikely at this stage.
Mourinho, therefore, is likely to have to take a step down in a bid to get back on top. Roma could, thus, be an ideal match. Rudi Garcia will be fired if the
Giallorossi
do not defeat Genoa at home on Sunday and even if they do, the Frenchman has had the look of a dead man walking for some time now.
Roma are run by ambitious Americans and would jump at the opportunity to hire one of the most famous faces in football to front their project. Money could well be an issue, given Roma have had their problems meeting Uefa's Financial Fair Play restrictions in the past, but a decrease in funds is something that Mourinho is now going to have to accept.
He remains a great coach, of course. But special? Not anymore.
Source
www.goal.com