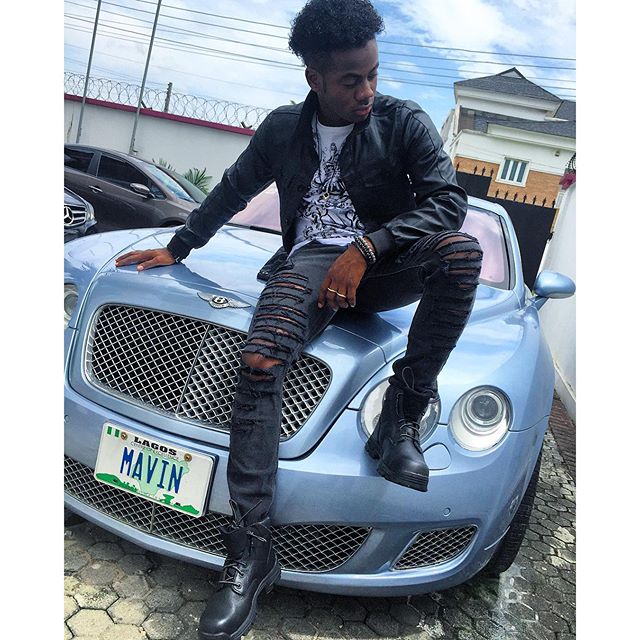 Mavin Records talented singer, Korede Bello was appointed as a Youth Ambassador for Nigeria police last year as part of the bid to boost the confidence of Nigerians in the Police Force.
The News Agency of Nigeria (NAN), however, reports that the bid to attract Nigerians to believe that the police is a friend failed to convince them as they expressed their displeasure on social media.
Benson Noah said that "which of the police are you talking of, is it the ones in my area that collect N50 from Okada riders and ignored what they are supposed to do?
"Abeg, leave trash for LAWMA and leave story for the gods,'' Noah said on his Instagram.
Another fan, Marilyn Mercy, said: "They (police) keep killing innocent civilians, and begging for money.
"Police shouldn't be holding arms during the day because all they use it for is killing innocent people and protecting themselves''.
Another fan, Patrick Parry said: "I hope they improve in their ways, they should learn so many things.
`What drives me crazy about them is when they carry big guns around, showing everyone that they are police and can't even perform when something comes up.
"They should stop carrying big guns about; they should go with small guns and hide it, most people in Nigeria are not afraid of guns anymore that is because we see it every day.
"The only thing that should make us to be afraid is that our police are not fit, big tummy, lack of intelligence and poor mentality.
"The Nigeria police needs more facilities that will help them tackle crime.
"I don't know if they even keep adequate records, they don't know their job; please some of them should go for training outside and see how police operates.
"Korede Bello, we need a better Nigeria since it is change we all need,'' he wrote on his Instagram. (NAN)