Smalling reveals reason for his 'Pele' nickname at Manchester United.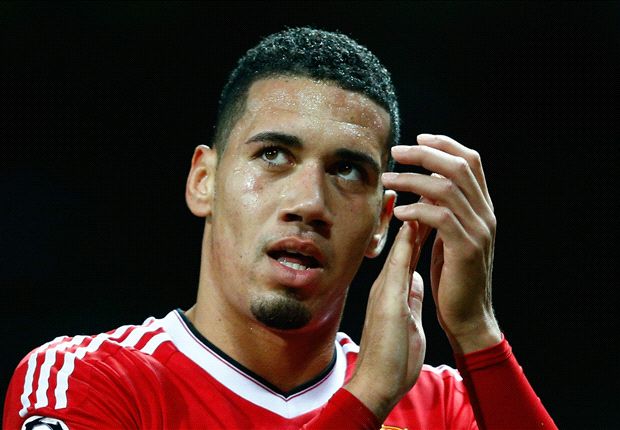 Thanks to Louis van Gaal, Chris Smalling has been lumbered with the nickname 'Mike" since last summer.
But now the defender is now called something else by the Manchester United manager... Pele.
From the evidence we've seen, it's difficult to see how Smalling can be mentioned in the same breath as Brazil's legendary forward, but the 26-year-old has explained all.
"I've had so many different things, and even now I come to see the kids and it's 'shall I call you Mike?', so I think that's going to stick with me for a while now!" Smalling told
Soccer AM
.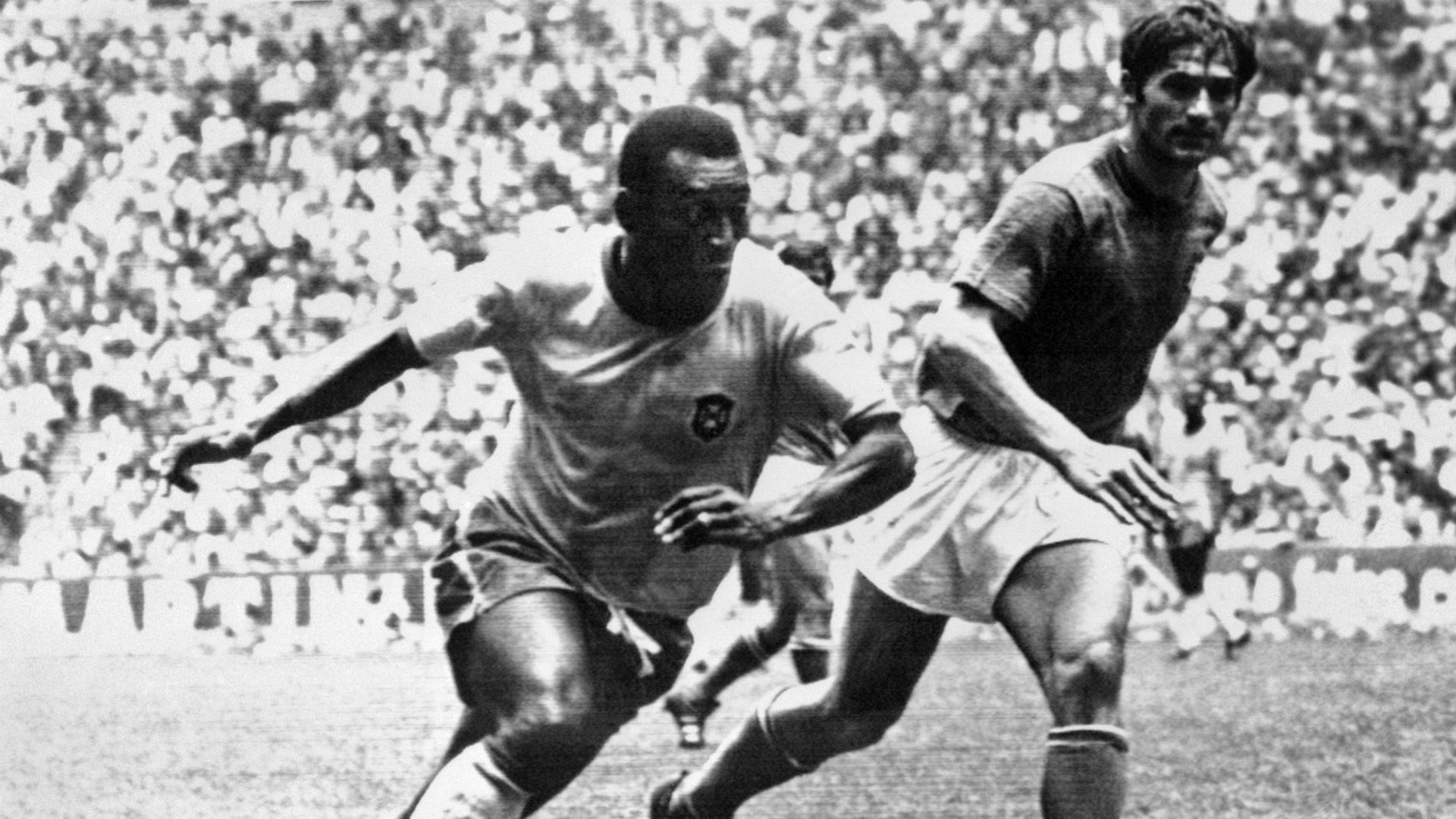 When asked about Van Gaal also calling him Pele, Smalling replied: "Yeah, that's a better one, I think.
"We played 11 v 11 [in training] and I got the ball and ended up dribbling and scoring a goal, and then I played a few passes that often a midfielder would usually play. So just after the end of that training session he said, 'I think I'll call you Pele now'.
"It's a nicer name, albeit I think I have got to do a lot more to live up to that name than Mike!"