Cobhams Looks Dope In New Photos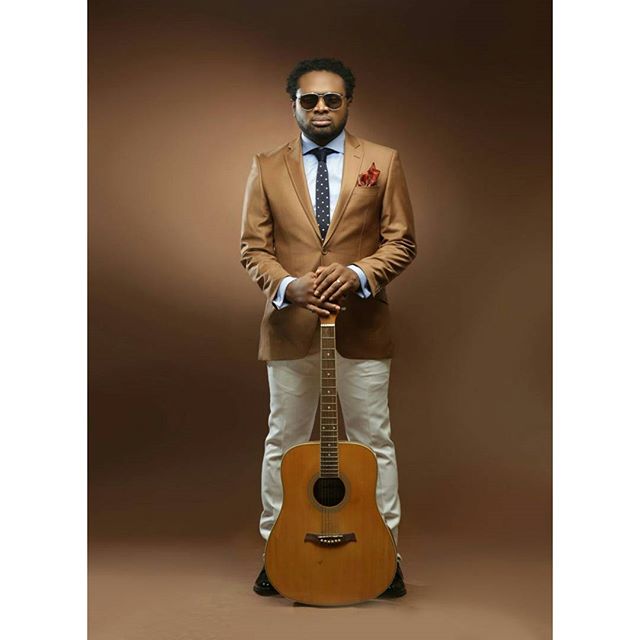 Nigerian music producer, writer and singer, Cobhams Asuquo, recently shared a handful of new photos in which he flaunted his suave and urbane look.
The multi talented Cobhams has also started a countdown show with the name;The Top 12 Countdown with Cobhams Asuquo!
See more photos below..