Juventus count the cost as Coman inspires Bayern Munich's revival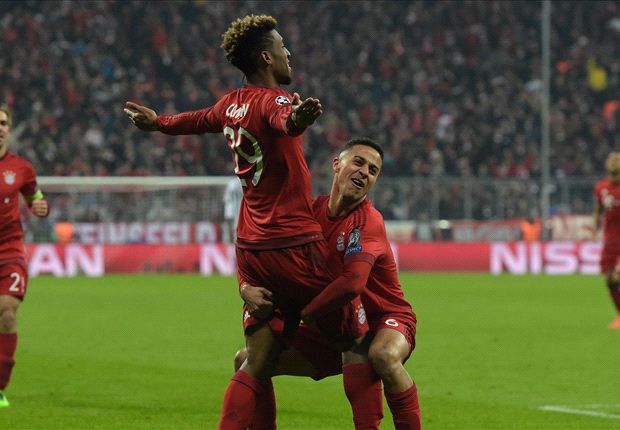 Karma has had its revenge on Juventus, who were punished for a similar strategic error to that which allowed Paul Pogba to leave Manchester United for the Bianconeri
There's an irony around Kingsley Coman's inspired performance which rescued Bayern Munich and Pep Guardiola with a 4-2 extra-time, second-leg win over Juventus in the last 16 of the Champions League.
Juventus have been afforded the luxury of having Paul Pogba in their team due to one the biggest mistakes in Sir Alex Ferguson's career. But it was their own summer transfer blunder - letting Coman join Bayern on loan - which led to elimination in the Champions League this term.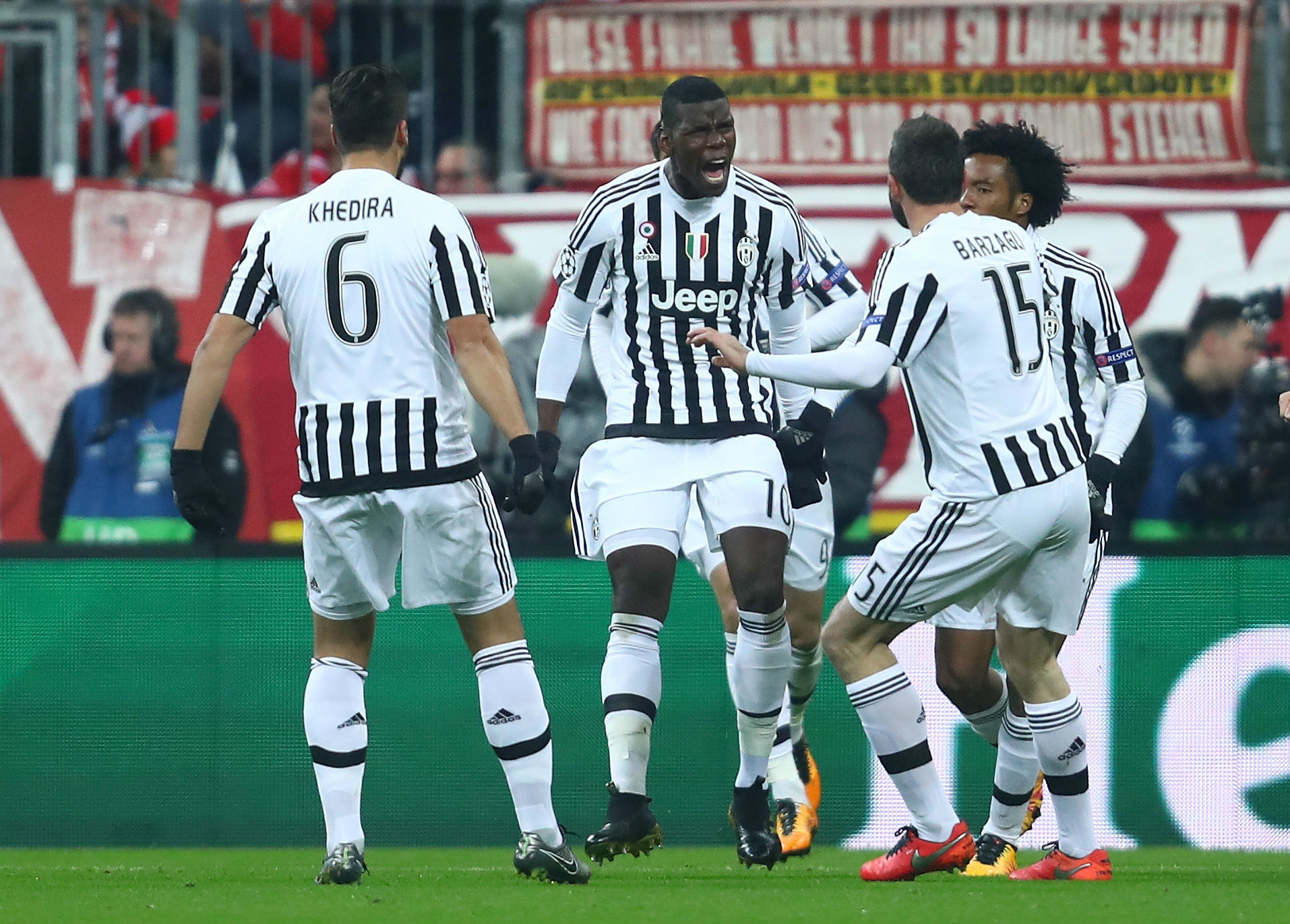 Juventus blitzed Guardiola's men in a whirlwind opening 45 minutes at the Allianz Arena, and appeared on course to reach the quarter-finals after Pogba's early opener was added to by Juan Cuadrado.
But Bayern roared back in the second half and Guardiola's decision to introduce Coman to his parent club in the 60th minute was the turning point.
If his pinpoint cross to set up Thomas Muller's injury-time equaliser was a sight to behold, then his goal to solidify Bayern's revival was something else.
From midway in his own half, Coman needed only three touches to get into Juve's area before showing composure and technique beyond his years to check back on his left foot and rifle past Gianluigi Buffon.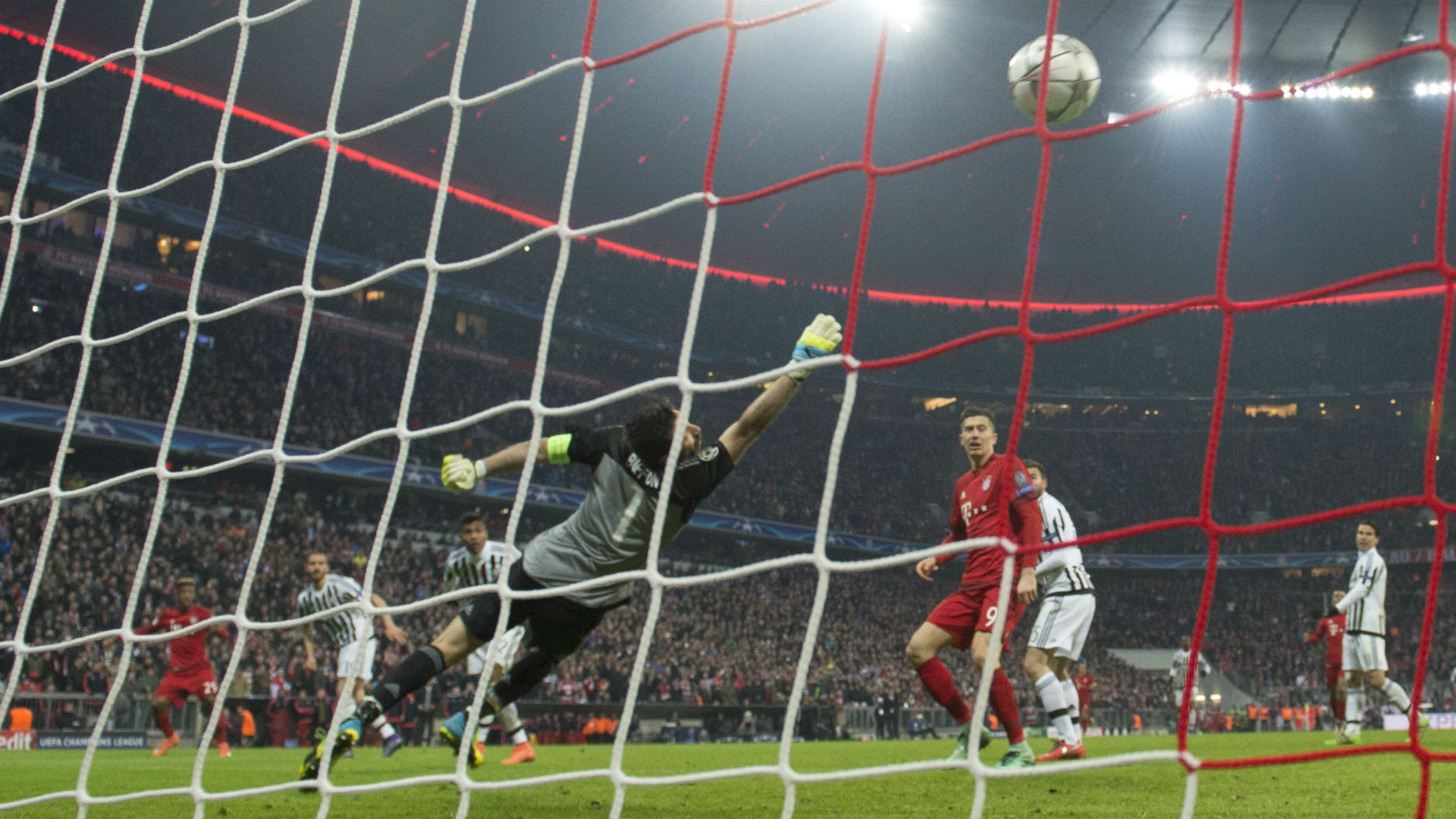 For Bayern, the 19-year-old has looked unrecognisable from the winger who failed to break through at both Paris Saint-Germain and Juventus.
At PSG, his path to the first team was blocked by the likes of Lucas Moura, Javier Pastore, Edinson Cavani and Ezequiel Lavezzi. It was a similar story in Turin, as more senior stars and Massimiliano Allegri's reliance on wing-backs limited starting roles in his favoured position.
Despite his star turn at the weekend, bagging three assists in the 5-0 win over Werder Bremen, Coman was again a bystander for much of Wednesday evening. But he was given enough time to come off the bench to steal Juve's chances of completing a remarkable comeback and potentially reaching their second successive Champions League final.
Coman now has six goals and 10 assists in 24 appearances in the Champions League and Bundesliga this season. His loan move will become permanent if Bayern utilise their right-to-buy option for £21 million - practically a steal in today's market. And Juve could be counting the cost for years to come.