Brymo Unveils Album Cover for Upcoming Album "KLĬTÔRĬS";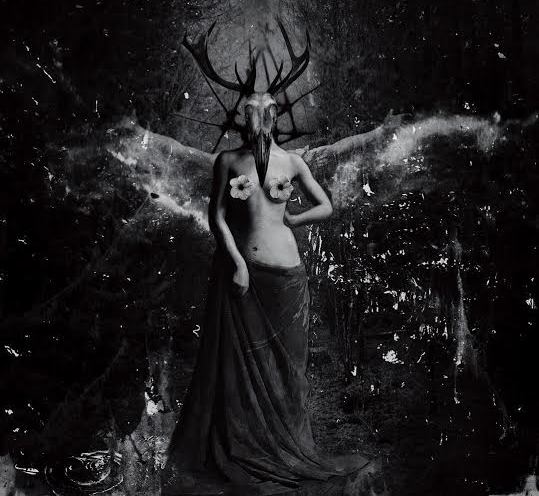 Brymo is set to release his third independent and fifth studio album titled "Klitoris".
The 11-track album, which is a blend of catchy melody, poetry and rhythm is said to be an expression of the singer's thoughts, imagination and philosophy. The album artwork was designed by Georgi Georgiev of Moonring Art Design, Arizona, United States of America.
The singer has released five albums prior to this including four studio albums and one international album – "Brymstone"(2005-2010), "Son of a Kapenta" (2012), "Merchant Dealers and Slaves"(2013), "Tabula Rasa"(2014), and "Trance"(2015).
The album will be released May 9,2016