Carroll crushes Arsenal title hopes for good
The Gunners failed to keep control of a 2-0 lead at Upton Park and, despite equalising in the second half, must change their manager to win the title
Have 10 minutes ever so encapsulated the failings of a Premier League football club?
Arsenal were cruising at Upton Park, 2-0 to the good after goals from Mesut Ozil and Alexis Sanchez and keeping the ball from their opponents with the ease one has come to expect from Arsene Wenger's flaky, if beautiful, team.
Then came the wrecking ball, ponytail swinging in the wind, to ruin the moment. Andy Carroll, the definition of a nuisance target man, planted a superb header past David Ospina, bafflingly selected ahead of Petr Cech despite the ex-Chelsea goalkeeper returning to fitness, from Aaron Cresswell's pinpoint cross.
And then again. Carroll is equally adept at volleying the ball beyond the goalkeeper as he is at heading it and he proved that with a remarkable swinging strike after the Gunners failed to clear a corner.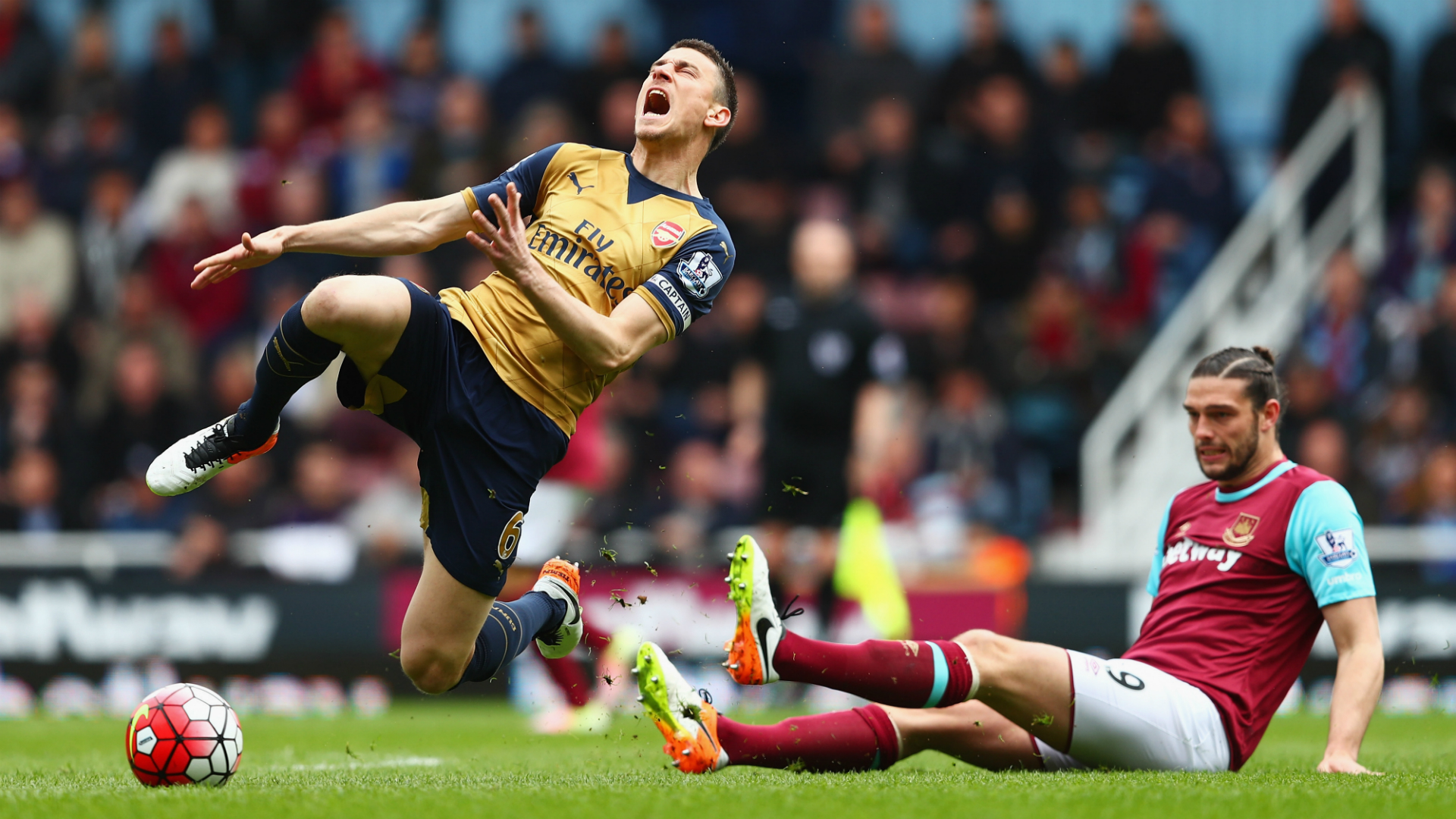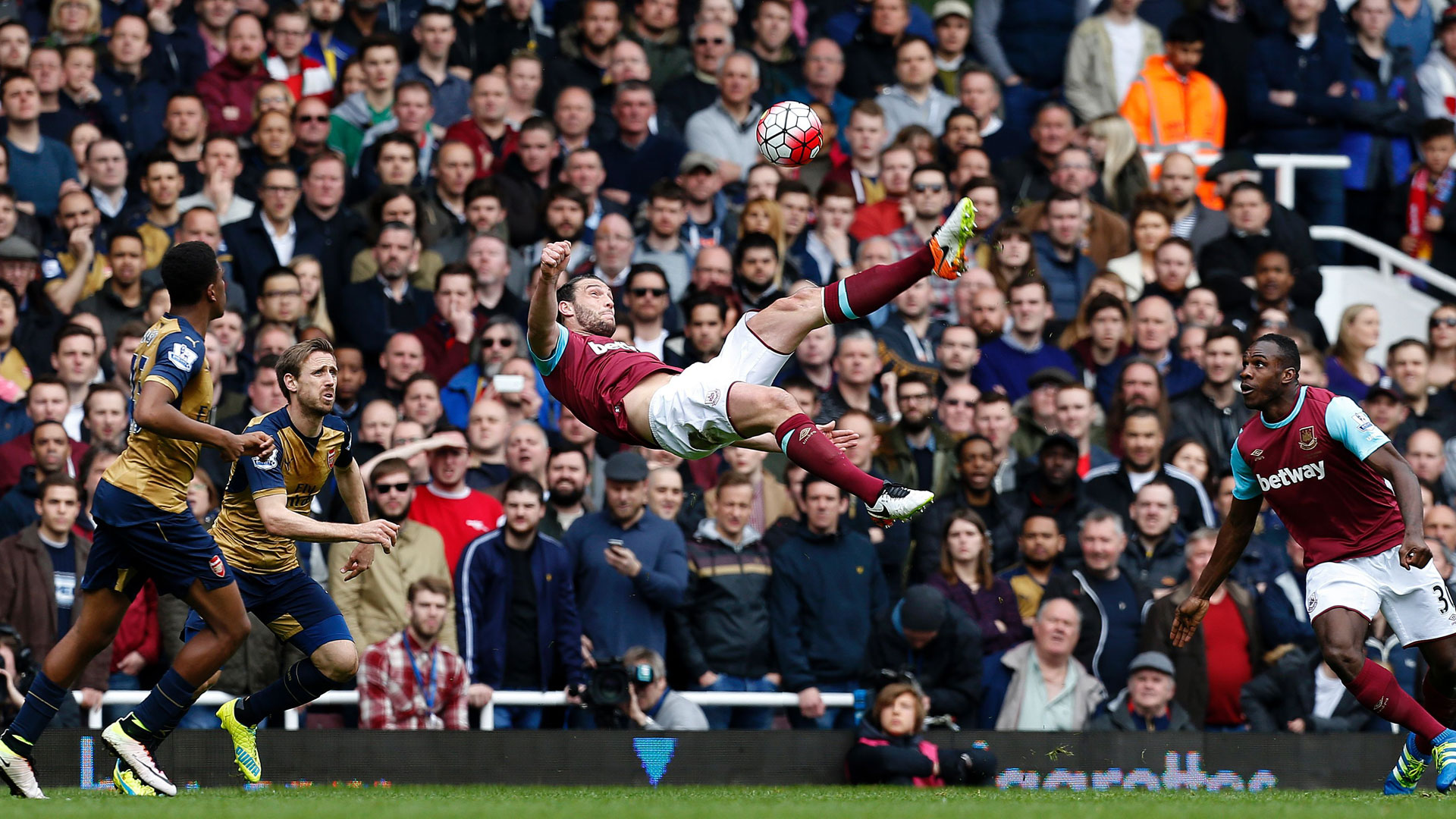 From two goals up in the 44th minute to level at half-time, Arsenal had imploded. It got worse. Carroll, so abysmally marked by both Gabriel and Laurent Koscielny, rose high in the early stages of the second half to grab his hat-trick. He was Arsenal's worst nightmares. Laurent Koscielny equalised, but the damage was done. They are now 10 points behind Leicester, and three behind Tottenham.
No matter how often Wenger talks of togetherness, or spirit, or desire the fact will always remain; he has presided over too many teams with a soft underbelly. Arsenal always fold when the going gets tough.
Can one envisage Leicester City throwing away such a lead in such comical fashion? They started the season as unfancied relegation fodder but are now careering towards the Premier League title and at the heart of their success lies a succession of 1-0 wins. Closing a game out is vital for any potential champion.
---

Arsenal, however, simply cannot do it. They played perfectly for those opening 44 minutes, moving the ball expertly, creating chances and then gobbling them up with ruthless efficiency. This appeared to be a statement of intent. They looked to be back in the title race, ready to breathe down the necks of Leicester and Tottenham for the remainder of this crazy season.
Every Wenger side since the Invincibles has had the same problem, though. Once exposed to the rarefied air of the Premier League summit they cower in fear and wish to climb back down whence they came. They need leaders, players who can calm the nerves and play sensibly.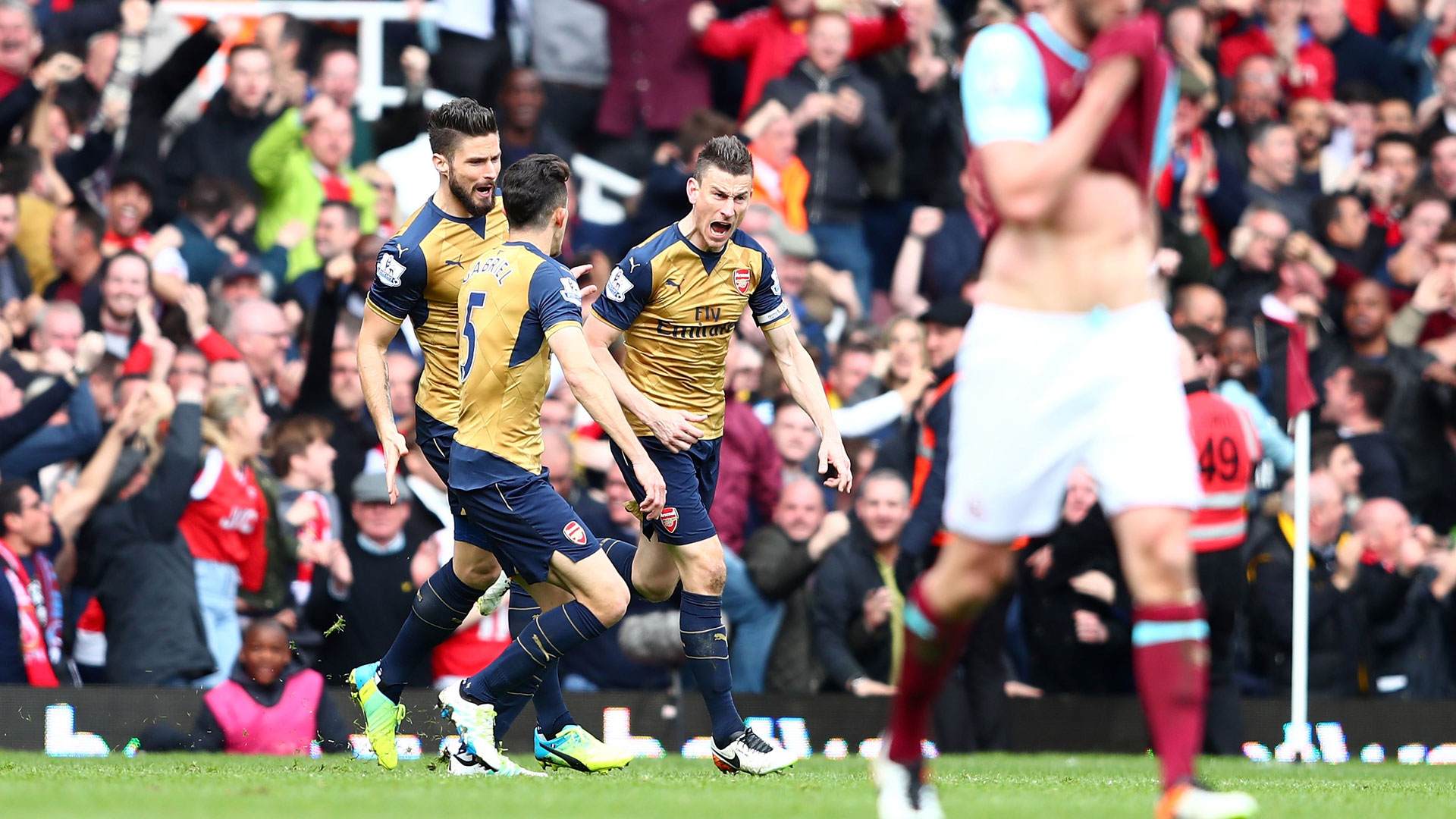 Mohamed Elneny and Francis Coquelin have both played well this season but they do not have the required voice to marshal the troops; one cannot imagine Alexis Sanchez or Mesut Ozil doing so, nor Laurent Koscielny or the lumbering Gabriel.
Wenger knows of this weakness and has done nothing to fix it. It has cost his side for the umpteenth time.
Arsenal fans must be sick to the back teeth of continually throwing it away when a shot at glory arrives, and rightly so. Wenger can no longer see the wood for the trees, and a fresh pair of eyes is desperately needed.