Rita Ora and Rachel Roy Debunks Being 'Becky' From Beyonce's 'Lemonade'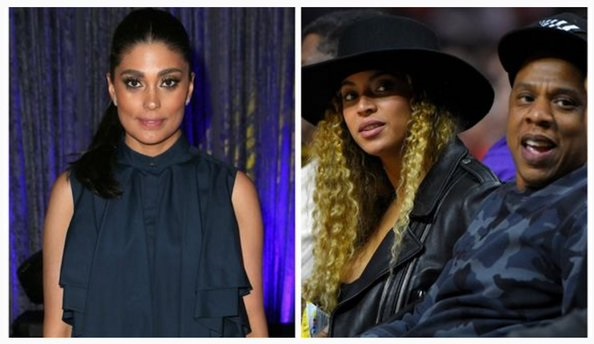 Designer Rachel Roy released a statement to People on Tuesday refuting reports that she is Jay Z's side chick or "Becky with the good hair". Below is the statement:
"I want to put the speculation and rumors to rest. My Instagram post was meant to be fun and lighthearted, it was misunderstood as something other than that," she said.
"There is no validity to the idea that the song references me personally. There is no truth to the rumors. "Consequently, online haters have targeted me and my daughters in a hurtful and scary manner, including physical threats. As a mother – and I know many mothers would agree – I feel that bullying in any form is harmful and unacceptable. I would hope that the media sees the real issue here – the issue of cyber bullying – and how it should not be tolerated by anyone."
Despite her statement, she is still being bullied by the BeyHive, who has infiltrated her comments section with lemon and bee emojis.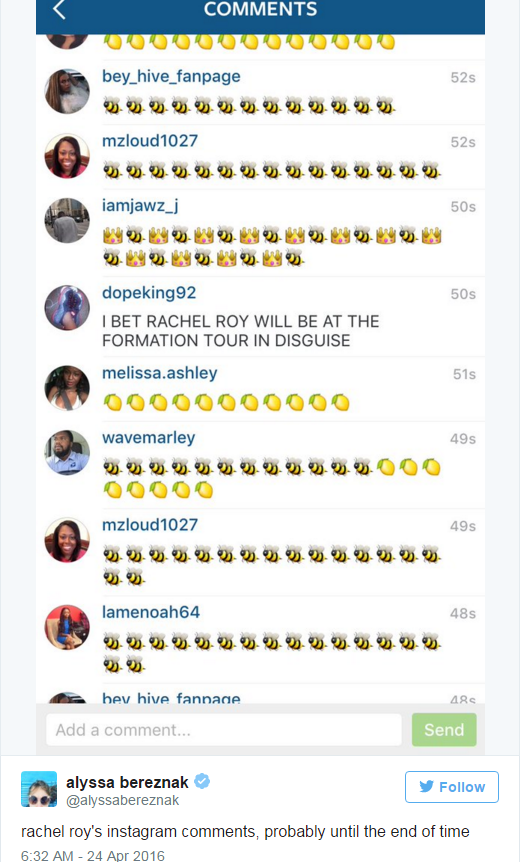 Who is "Becky with the good hair?" After Rachel Roy refuted the persisting rumors, Rita Ora is also denying the allegations.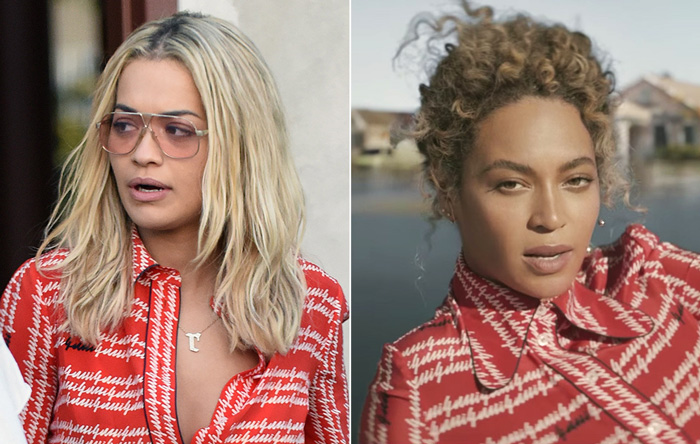 The "Body On Me" singer has been pegged as another potential "Becky" after taking a Snapchat selfie, wearing a lemon-adorned bra, a possible nod to Beyoncé's LEMONADE. She was also wearing a necklace that some mistook for the letter "J," as in Jay Z. However, upon closer inspection, it was an "R" for Rita.
To add to the speculation, she stepped out in West Hollywood on Monday wearing the same red Gucci dress Beyoncé wore in her "Formation" video.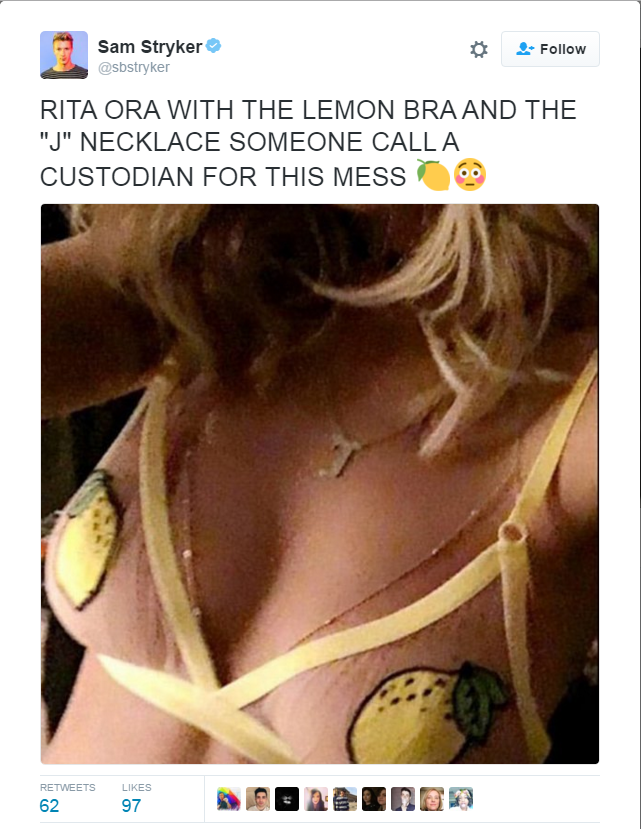 But according to Rita, she is not the other woman Beyoncé sings about on "Sorry." On Tuesday (Apr. 26), she denied the accusations vehemently while showing support for Queen Bey.
"I never usually address tabloid gossip but let me be clear, these rumours are false," she tweeted. "I have nothing but the utmost respect for Beyonce. Let's continue enjoying Lemonade."