50 CENT ARRESTED FOR USING PROFANITY AT ST.KITTS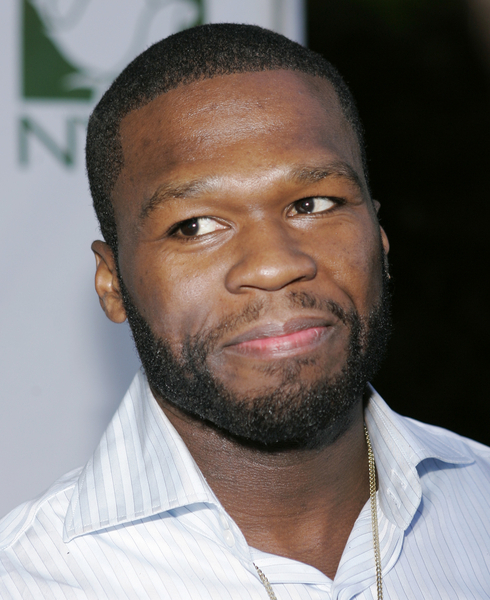 On Saturday (Jun. 25), the G-Unit mogul was arrested in Saint Kitts in the Caribbean for cursing during a concert. According to TMZ, he had been warned not to use obscene language, however, he said "motherf**kin'" during his performance of "P.I.M.P."
Some of the fans in attendance—there were 40,000 people at the show—caught Fif's infraction on camera.
Law enforcement officials took 50 to the station and booked him for using profanity in public, the report says. Although it is considered a minor offense, he will still have to go to court and pay a fine.
In 2013, DMX was arrested for the same thing in the same place.