PAUL OKOYE'S ARTIST, LUCY STEPS OUT LOOKING STUNNING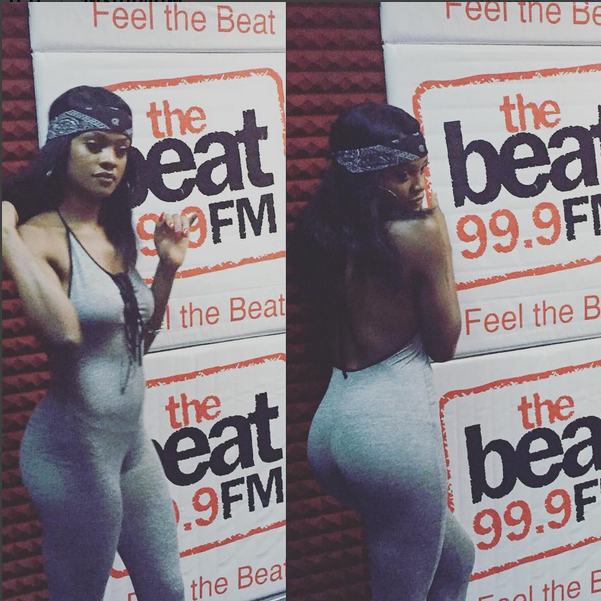 Few months ago, Paul Okoye announced the signing of a female singer, Lucy and a male singer, Muno as well.
Paul Okoye took to his Instagram page to share exciting photos of Lucy as she went on a Radio tour in Lagos. He captioned one of the photos with: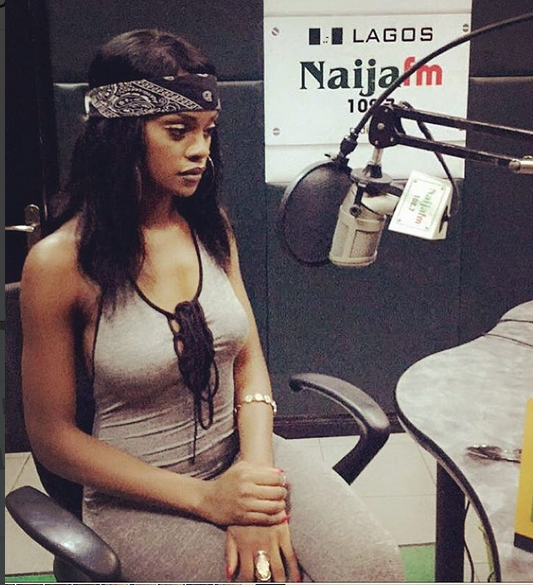 @LUCYCANDYMAY @THEBEAT999FM #RADIOTOUR #TURNITUP #HERYO! #RUDEBOYRECORDZ


NOBI RIRI LOL


We think she definitely looks like Rihanna and we hope her voice sound like rihanna too. *just saying* what do you think?