TI'S DAUGHTER, ZONNIQUE ARRESTED FOR CARRYING A GUN AT THE AIRPORT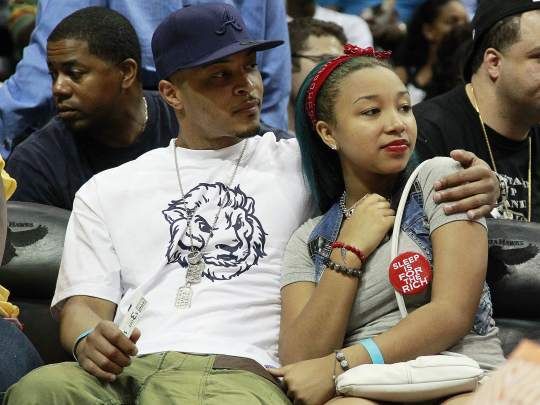 On Thursday, June 16, the oldest daughter of Clifford "TI" and Tameka "Tiny" Harris was arrested in the wee hours of the morning at Atlanta's Hartsfield-Jackson Airport for gun possession.
According to CBS46 News's Karyn Greer in Atlanta, Zonnique Pullins, 20, was transported to Clayton County Jail for trying to carry a gun through airport security.
Records indicate Pullins was charged at 1:28 in the morning and released shortly later at 2:09 a.m.
According to Hecht Walker Attorneys at Law, prior to the 2014 Georgia Gun Law:
if you were found in possession of a firearm while in Security Line, you were charged with O.C.G.A. §16-11-127. The Clayton County Court System has set the mandatory bail amount for such offenses at $5,000.00. A violation of O.C.G.A. §16-11-127 was a misdemeanor, which included up to one (1) year of imprisonment and a fine of up to $1,000.00. In addition, the Transport Security Agency ("TSA") would impose a fine of up to $3,000.00 for the violation.

In addition to being arrested and the criminal penalties outlined above, you would miss your flight, which was not subject to a refund because of the violation, and the firearm was forfeited. Overall, the entire experience could cost you nearly $10,000.00 and a year in jail.

However, under the new Safe Carry Protection Law, there is an exception for licensed gun owners. O.C.G.A. §16-11-130.2 (b) provides that a license holder who is notified at the screening checkpoint for the restricted access area that he or she is in possession of a weapon or long gun and who immediately leaves the restricted access area following such notification and completion of federally required transportation security screening procedures shall not be guilty of violating O.C.G.A. §16-11-127.

While the statute provides an exception for licensed gun owners, the language of the statute does not make it clear what is considered the "restricted access area" or what the "federally required transportation security screening procedures" entail. If you or someone you know has been arrested at the Atlanta Airport for carrying a firearm please feel free to contact our firm to have your rights as a gun owner protected.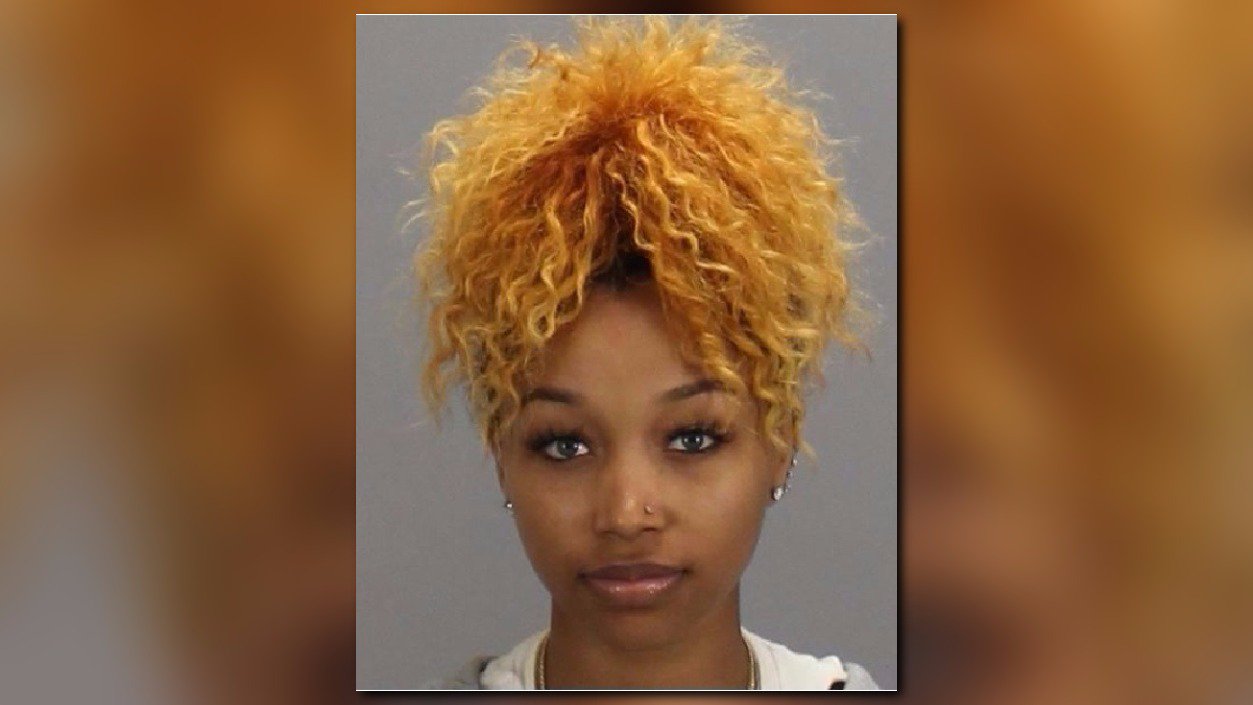 Georgia law requires that you be at least 18 years of age to possess either a handgun or long gun such as a rifle or shotgun. While you can legally own a handgun in Georgia at 18 years of age, Federal law requires you to be at least 21 years of age before you can purchase a handgun