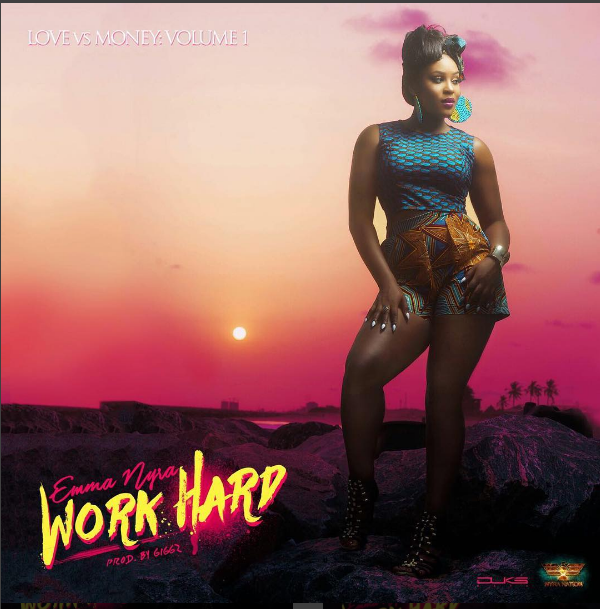 Beautiful singer, Emma Nyra is set to release her first work following her exit from Ubi Franklin's Triple MG label.
The singer released hot photos for her debut EP, "Love Vs. Money".
From runway to real life, Emma Nyra Teams up with award winning stylist Tobenna of Harvella Styles, to release new photographs shot by UG Imagery in Lagos, Nigeria.