50 CENT AND THE GAME SETTLE BEEF AT L.A. STRIP CLUB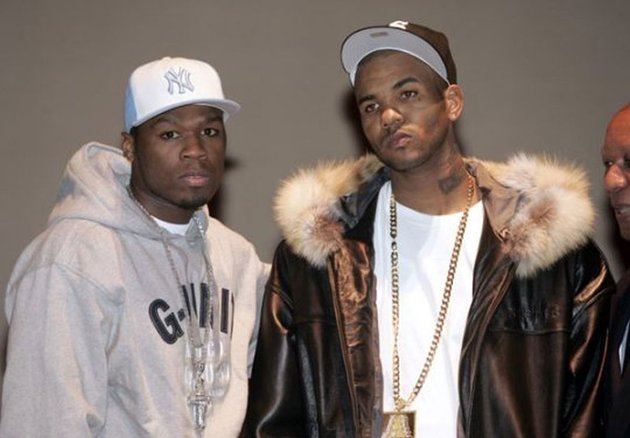 Hate it or love it, 50 Cent and The Game are at peace.
On Monday (Aug. 1), the Compton rapper announced that he was no longer at odds with his former G-Unit groupmate and longtime foe after hanging out together at Ace of Diamonds, a Los Angeles strip club.
At one point in the evening, Game grabbed a microphone to make this declaration. "I f**k with 50," he said. "What happened, that sh*t was 12 years ago. Ni**as ain't on that sh*t. Drink your motherfuckin' Effen…Ain't nobody on that old sh*t."