Liverpool master their pre-season playbook to maul Barcelona at Wembley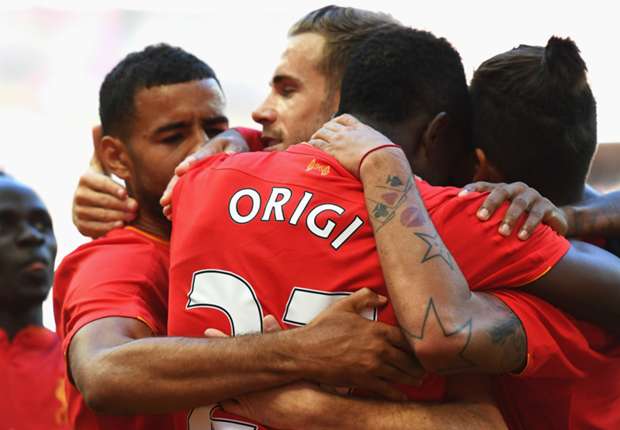 Jurgen Klopp's side were at their aggressive best against the Spanish giants on Saturday evening as they implemented their blueprint excellently
Fifty minutes had not yet passed at Wembley, but Liverpool's attacking blur had already finished off Barcelona. By then it was 3-0, with Lionel Messi standing with his hand over his mouth in disbelief as he looked up at the scoreboard.
Jurgen Klopp had made it abundantly clear ahead of kick off that the result of this International Champions Cup match would mean little but his side's execution in the 4-0 victory certainly provided sizeable encouragement.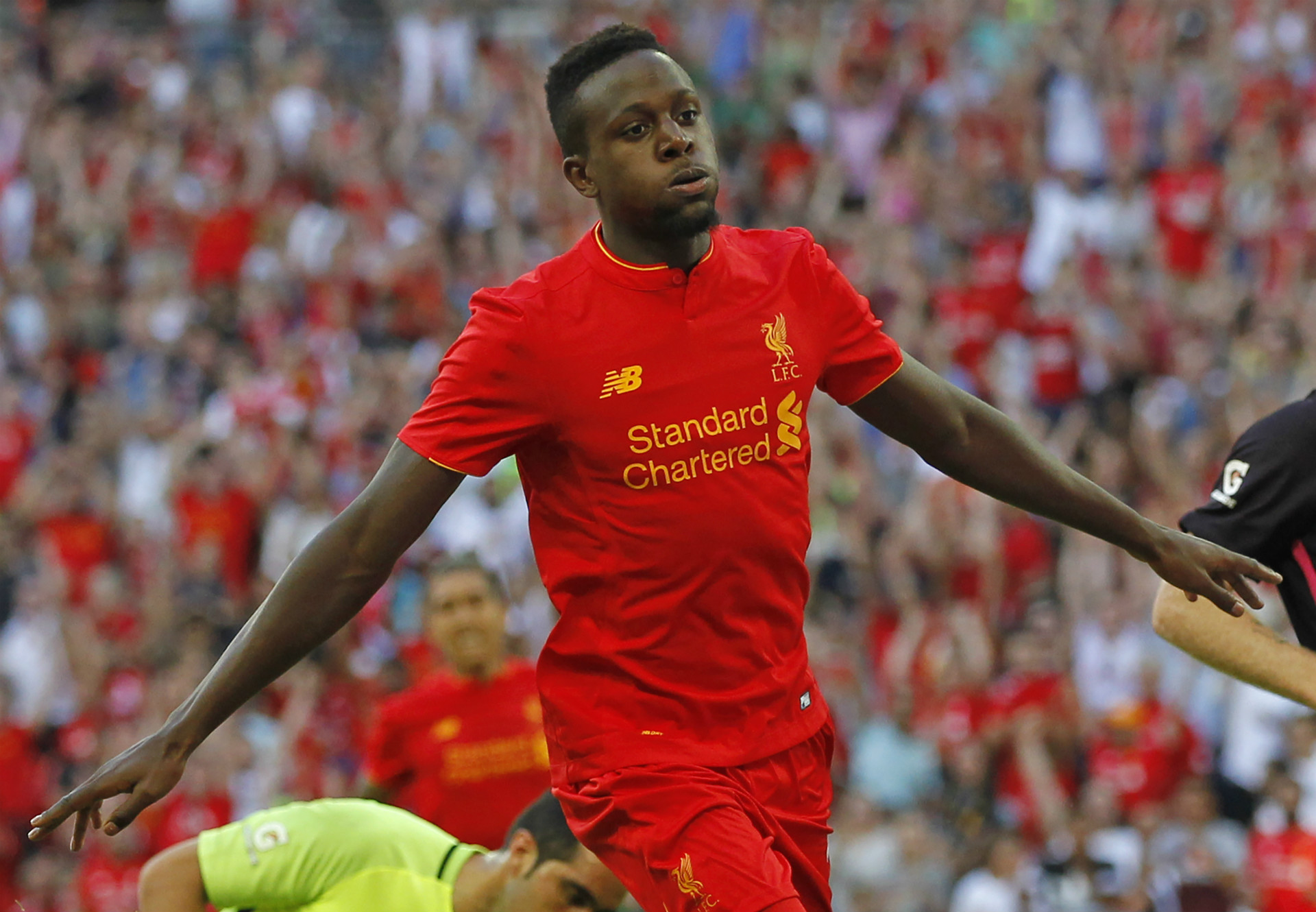 When Sadio Mane powered the Reds in front after a period of sustained aggression, the 49-year-old displayed his trademark rapid fist-pump before turning to the dugout with a knowing look. The goal, born from Adam Lallana winning the ball back and Liverpool transitioning speedily, was straight out of their
pre-season playbook
.
Jordan Henderson forced an own goal from Javier Mascherano, Divock Origi followed that up with another composed finish for his ever-growing archive and Marko Grujic converted a stunning header. All four goals had the same theme: steal possession and turn it over incisively.
During their tour of the United States, Liverpool worked rigorously on counter-attacks. At their camp in California, there was often no opposition as the team worked on the exercises so repetitively it would become habit.
On Saturday evening, however, they had the best team in the world trying to thwart them and while it was only a pre-season test, the players and backroom team will be inspired to see their blueprint implemented so effectively.
Klopp wanted to use the game to measure how much his side still needed to do before next weekend's Premier League opener at Arsenal and on the evidence provided, his list will be quite short. "Always when we were active we were really good and when we were defending, our passing game after winning balls, our direction - great football, good build-up, we played between their rows and in the half-spaces and it was all good," he said in the aftermath of the blitz.
In his pre-match press conference, Klopp was adamant he was not interested in what Barcelona could or couldn't do but solely focused on Liverpool's development. "It's about us," he said, and while prior to kick-off talk at Wembley centered around Luis Suarez, once the first whistle went it was indeed the Liverpool show.
"We didn't think before the game we are one level with Barca and we don't think after the game we are on a higher level than Barca - we are not crazy," said Klopp.
"But the only job to do today was to play football as good as possible and we did it."
Rather excellently, too.