Chelsea worryingly bad in defeat by Liverpool as Conte suffers first loss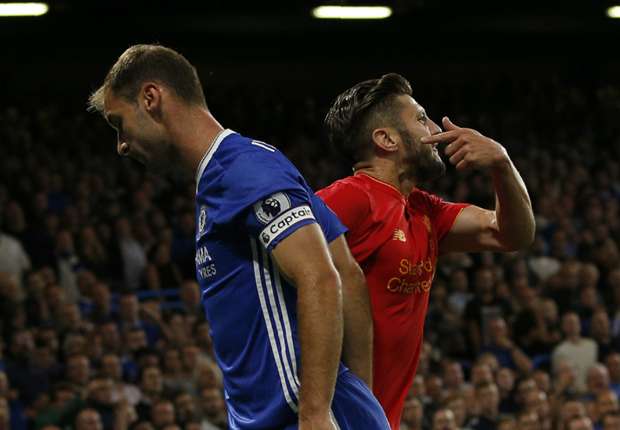 The Blues were well beaten at Stamford Bridge in their first test against a big Premier League club under their new boss
Antonio Conte has lost his first major Premier League battle as Chelsea boss to Jurgen Klopp's tenacious Liverpool side on home turf and there is some cause for concern.
Chelsea were well beaten as Dejan Lovren and Jordan Henderson goals gave them a deserved 2-0 lead in the first half. Diego Costa scored his fifth goal in five games in reply in the second half, but it wasn't enough.
The performance was a throw-back to last season's malaise when Chelsea suffered shell-shock after conceding an early goal and they never really recovered.
Liverpool focused on stopping Eden Hazard, while Costa became isolated as their midfield was bullied and they lost the ball high up the pitch.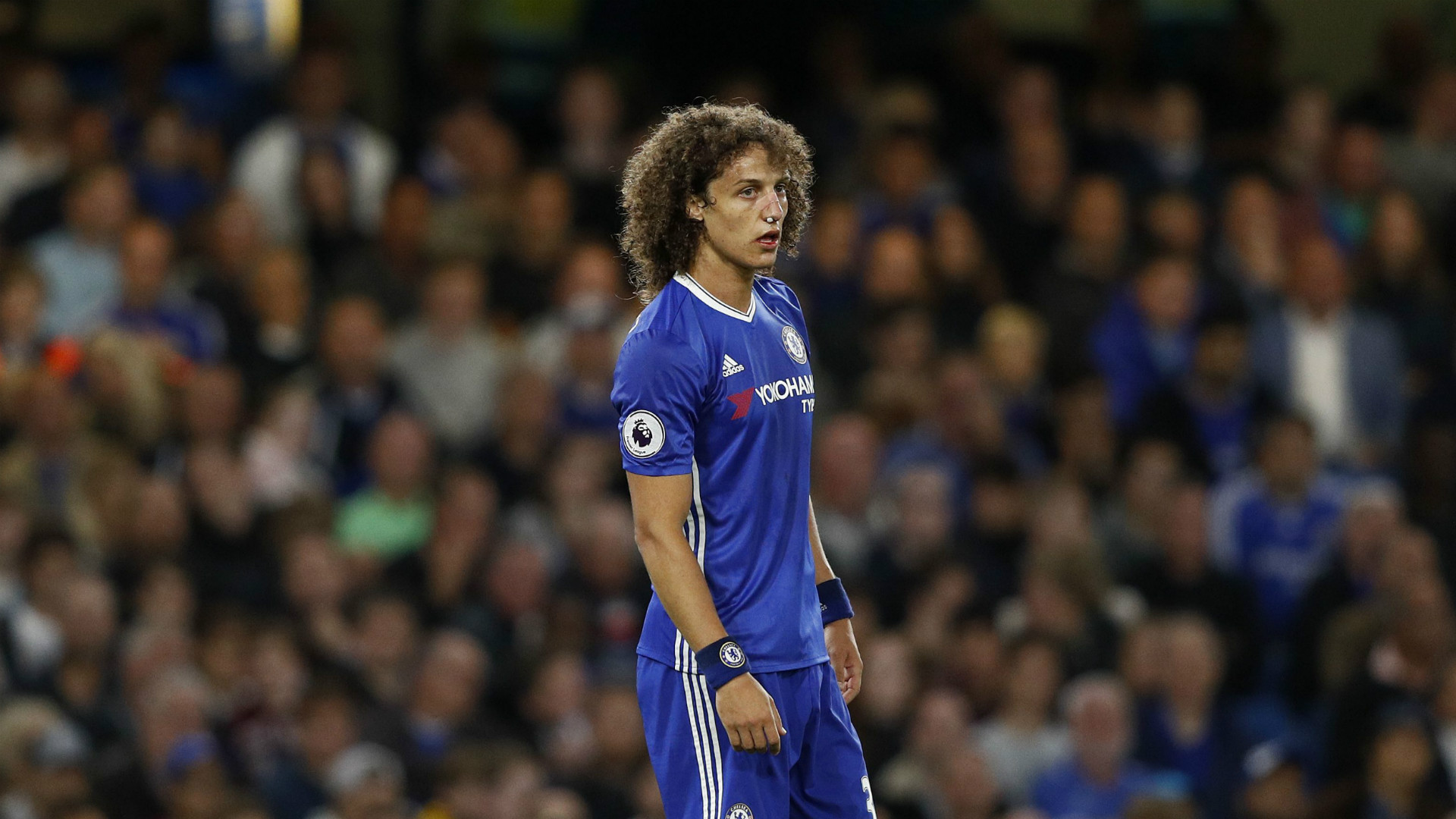 David Luiz received a bloody nose upon his return to Stamford Bridge in a challenge with Saido Mane, but it is the result that will hurt the returning geezer more.
In fairness to Luiz, he deserves little blame for the loss as Liverpool bullied and swarmed around Chelsea's midfield to become the first side to make N'Golo Kante look anything other than brilliant.
Conte's men were booed off at half-time, which might be a little harsh, but it is a sign of the level of expectation that this massive job brings.
It is way too early to cast serious aspersions over Conte's ability as a manager, but the disappointment continues after points dropped against Swansea City.
The defence continues to be a worry for Chelsea despite £55 million's worth of reinforcements coming into the position and his lack of trust in his backline against a big opponent meant he waited until the 70th minute to make a change.
It is the same reason that Cesc Fabregas has been forced to stay on the bench, as Conte drills him with defensive training at the Cobham Training Centre as Oscar and Nemanja Matic are preferred.
Their forward play was also below par as Willian struggled to exploit Liverpool's weakness at left-back and Conte's substitutes made no difference whatsoever.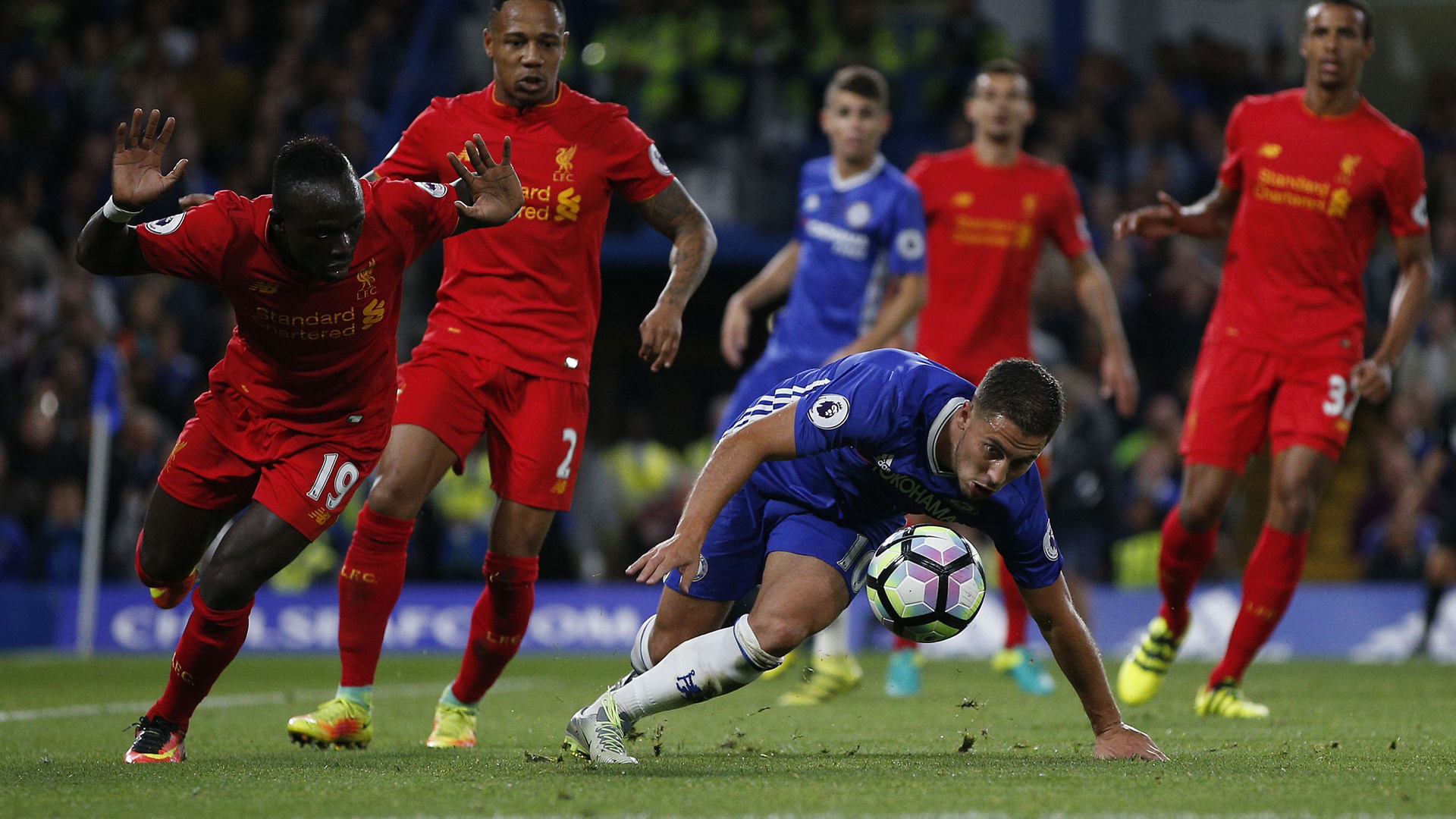 In fact, Divock Origi had the best chance of the second half while it was Luiz, of all people, who looked like the only player other than Costa who might have scored the equaliser.
Matic's assist was one of few moments of quality, with scant positives for Conte to take out of his first official loss as Chelsea boss.
There is one silver lining, though, they remain above Liverpool in the table.