Mata and Man Utd deliver when Mourinho needs it most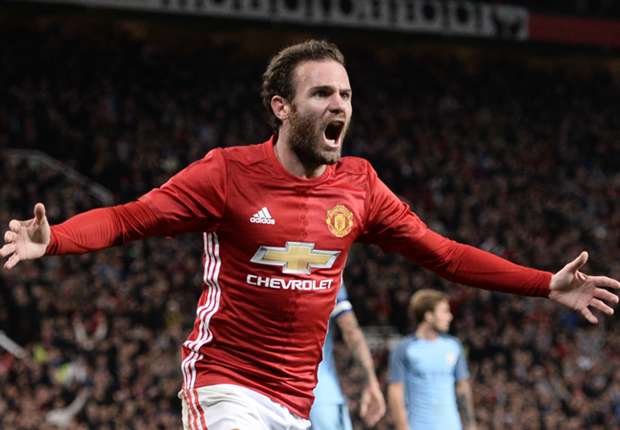 The Portuguese boss has been questioned extensively after recent results, but Mata's winner in the local derby ensured Mourinho comes out of a difficult period with some solace
There's nothing like victory in a local derby to cure the ills of a football club, and Manchester United's 1-0 EFL Cup win over Manchester City on Wednesday will produce quite the sigh of relief from Jose Mourinho.
The United manager was squarely under pressure heading into the clash at Old Trafford following a 4-0 hammering on his return to Chelsea at the weekend and a negative reaction to his tactics which led to the 0-0 draw with Liverpool six days prior. Add in his self-confessed issues with his current living arrangements in Manchester, and a clash between the city's two giants could hardly have come at a worse time.
But United got through the game unscathed, progressing to the quarter-finals thanks to Juan Mata's 54th-minute winner. The match will not go down in the annals as one of the classic Manchester derbies, but the result might just be remembered as one of the most desperately-needed victories in Mourinho's managerial career.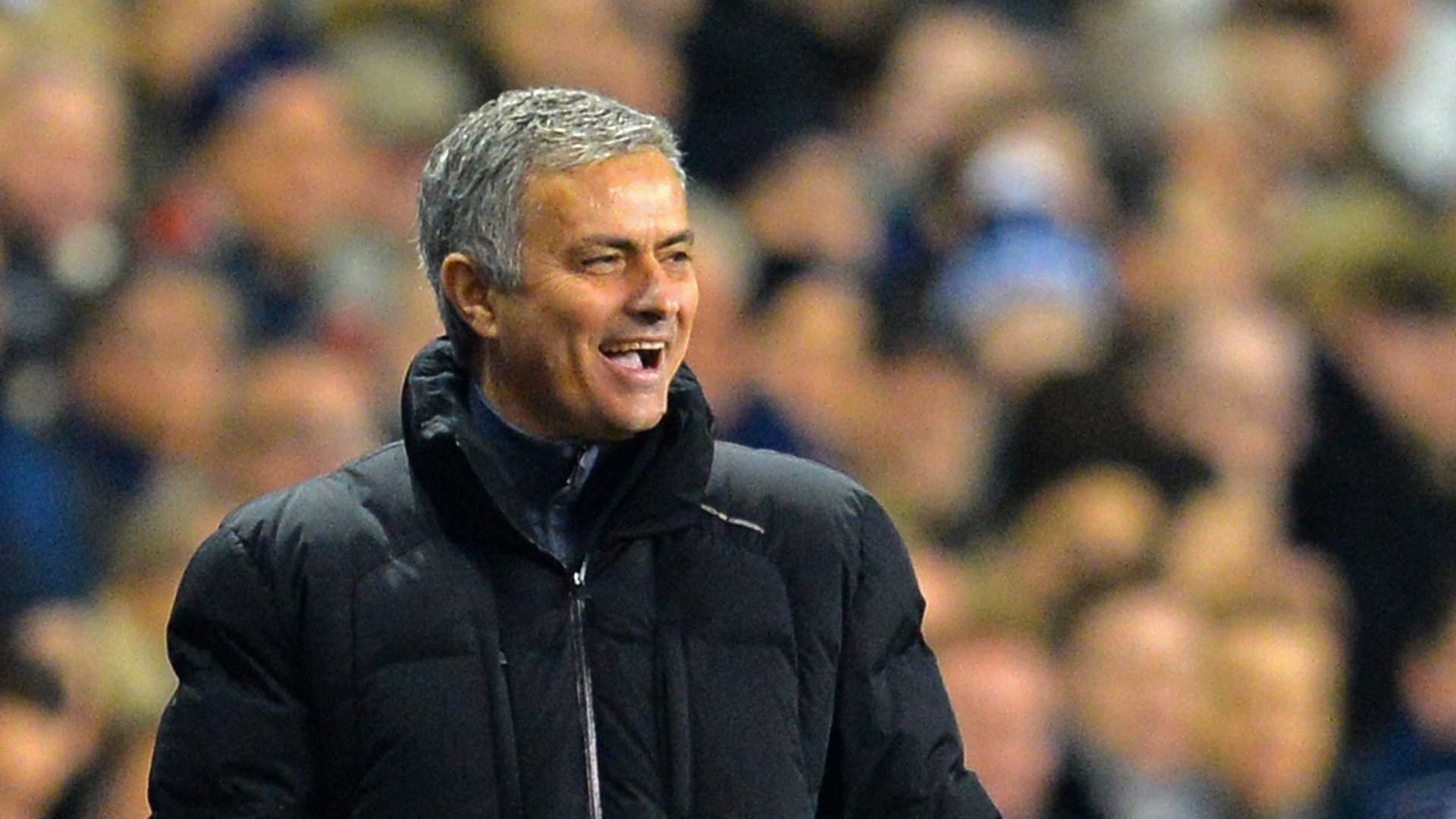 The Portuguese is far from being on the verge of the sack, but taking charge of Manchester United means putting yourself in the firing line week after week, day after day. And had United gone out of the League Cup to Pep Guardiola's City, Mourinho's critics would have had a field day.
It looked an entirely possible scenario during a first half low on anything approaching quality. On a very wet surface, United often struggled to simply keep their feet as attack after attack broke down almost before they had even started. While Zlatan Ibrahimovic was the worst culprit in terms of losing possession through idle passages of play, he was by no means the only guilty party.
City had issues at times too, but they looked likely to be the more capable of finding a next gear. Thankfully for United fans, it was the home team who shot out of the blocks after the break in what turned out to be the match-winning period. And while on the whole this was one of Ibrahimovic's worst performances in memory, he was to play a key role in Mata's winner.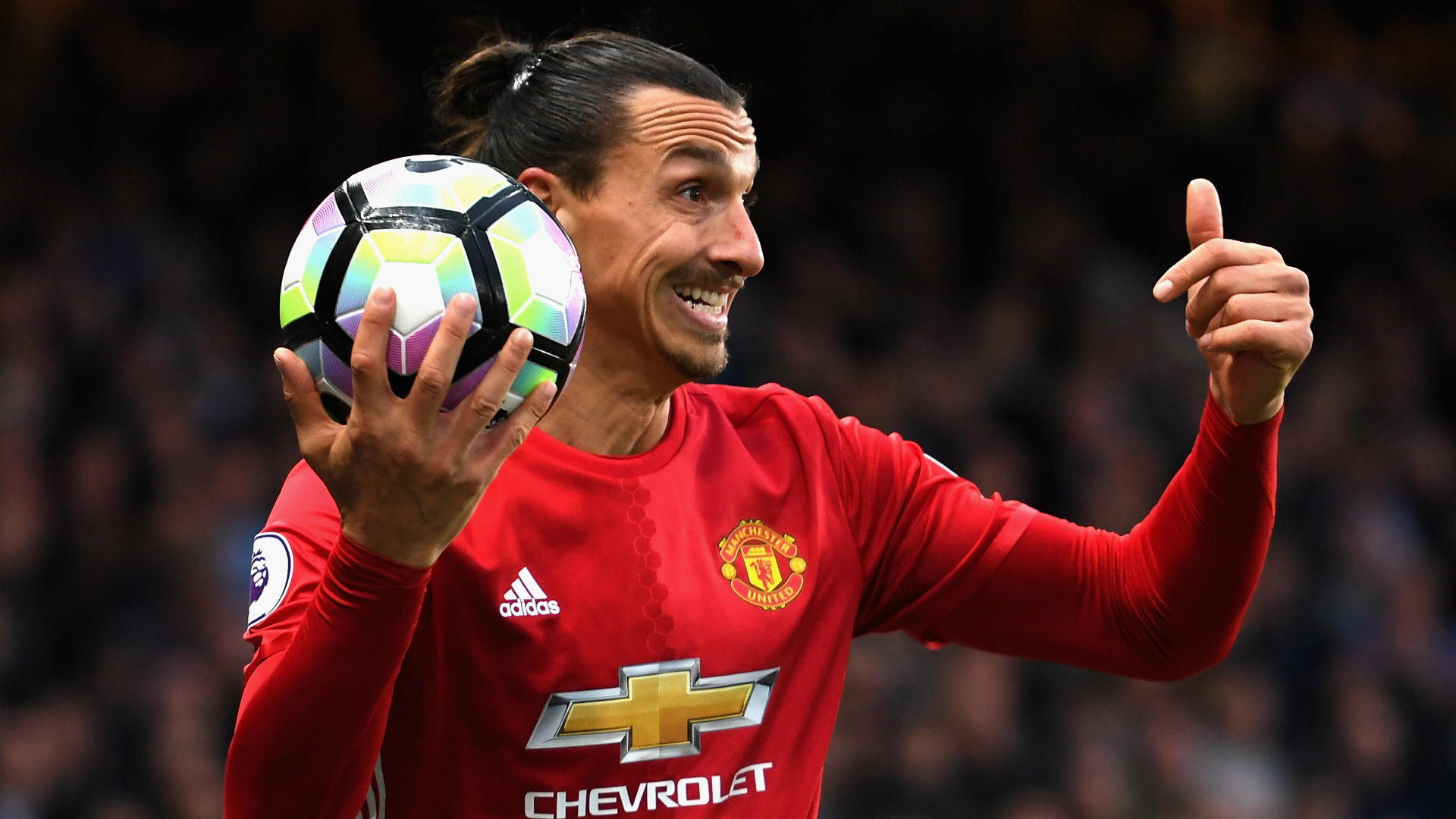 In allowing Nicolas Otamendi to make an ill-timed jump on his wrong side, the Swede made space for himself and, after neat footwork encouraged Pablo Maffeo to stand off him, he flicked a pass towards Ander Herrera. While the midfielder was bundled out of the picture by a retreating City defender, Mata was on hand to fire home. It was an accurate reflection of the first nine minutes of the second half, but was probably one goal more than the game as a spectacle had deserved up to that point.
United improved slightly from there, and on another night may have been left to rue missed chances for Paul Pogba, Marcus Rashford and a complete airshot by Ibrahimovic, but they held on with a little to spare in the final knockings.