Twitter users go crazy on the exit of Tottenham from the UEFA Champions League.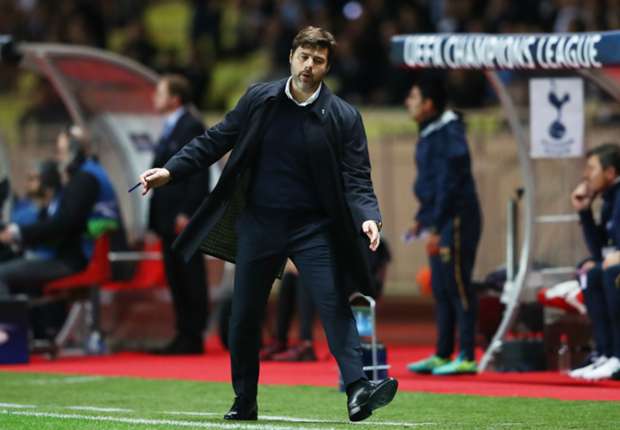 After a defeat to Monaco saw Tottenham crash out of the UEFA Champions league on Tuesday night, twitter users are expressing their happiness rather than sadness. And one way they have been expressing this is by tweeting videos, memes and funny posts to mock the Spurs for bottling it once again. See the tweets after the cut...
The world has witnessed a great deal of unexpected moments in 2016.
Deaths of a plethora of iconic celebrities, Donald Trump becoming US president elect, Britain's looming exit from the European Union, Leicester winning the Premier League and the Chicago Cubs taking home the World Series... It has been a truly bizarre year.
It's nice, then, of Tottenham to remind us that some things don't change as they bottled it once again on the big stage.
After passing up a glorious chance to win the Premier League title, only to finish third - once again behind Arsenal - Mauricio Pochettino's men lost out on a place in the last-16 of the Champions League with a 2-1 defeat to Monaco.
Despite seeing Radamel Falcao miss a penalty and having Harry Kane score one of his own, Tottenham were unable to get the better of the French side and crashed out.
Sitting one point ahead of CSKA Moscow, the north London side will be desperate not to crumble once again in the last game of the group stage. But, based on by some people's reactions on Twitter, you wouldn't bet against it...

Spurs will be hoping to bounce back from humiliation at Chelsea this Saturday - the same team who ended their league title hopes at the tail end of last season!