Nigeria proved they are still Africa's best, admits Cameroon's Enow Ngachu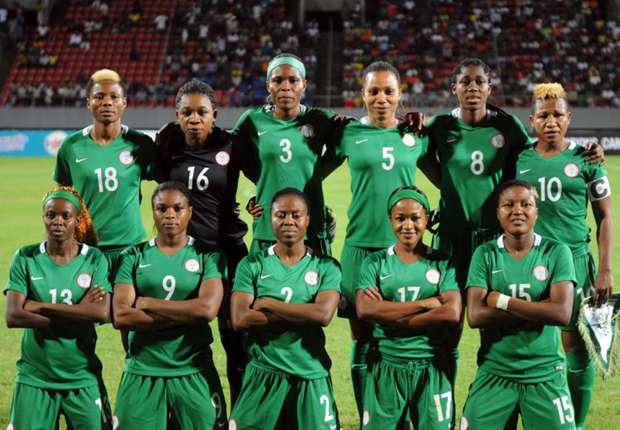 The coach admits the Super Falcons are truly the best in Africa after his side defeat in the 2016 Africa Women's Cup of Nations final in Yaounde
Cameroon women coach Enow Ngachu has conceded that Nigeria proved they remain the best in Africa after his side 1-0 defeat to them in the Africa Women's Cup of Nations final in Yaounde.
Ngachu who watched his Indomitable Lionesses fell to the reigning African champions for the third time in the tournament's final, rued his side lack of scoring for Saturday's defeat.
"I want to congratulation my counterparts Florence Omagbemi of Nigeria. I think they have shown they are still the best in Africa," Ngachu said in a post-match conference.
"As far as my team is a concern, I think we did all we could and had a lot of chances that we squandered but they converted their single opportunity. That's what makes a great team.
"It is a pity we will keep regretting losing in the final again but after all this is football there should be a winner and a loser.
"On what went run? Everything went right for us as a plan because we had many scoring chances but failed to convert any of them and Nigeria scored their only chance."